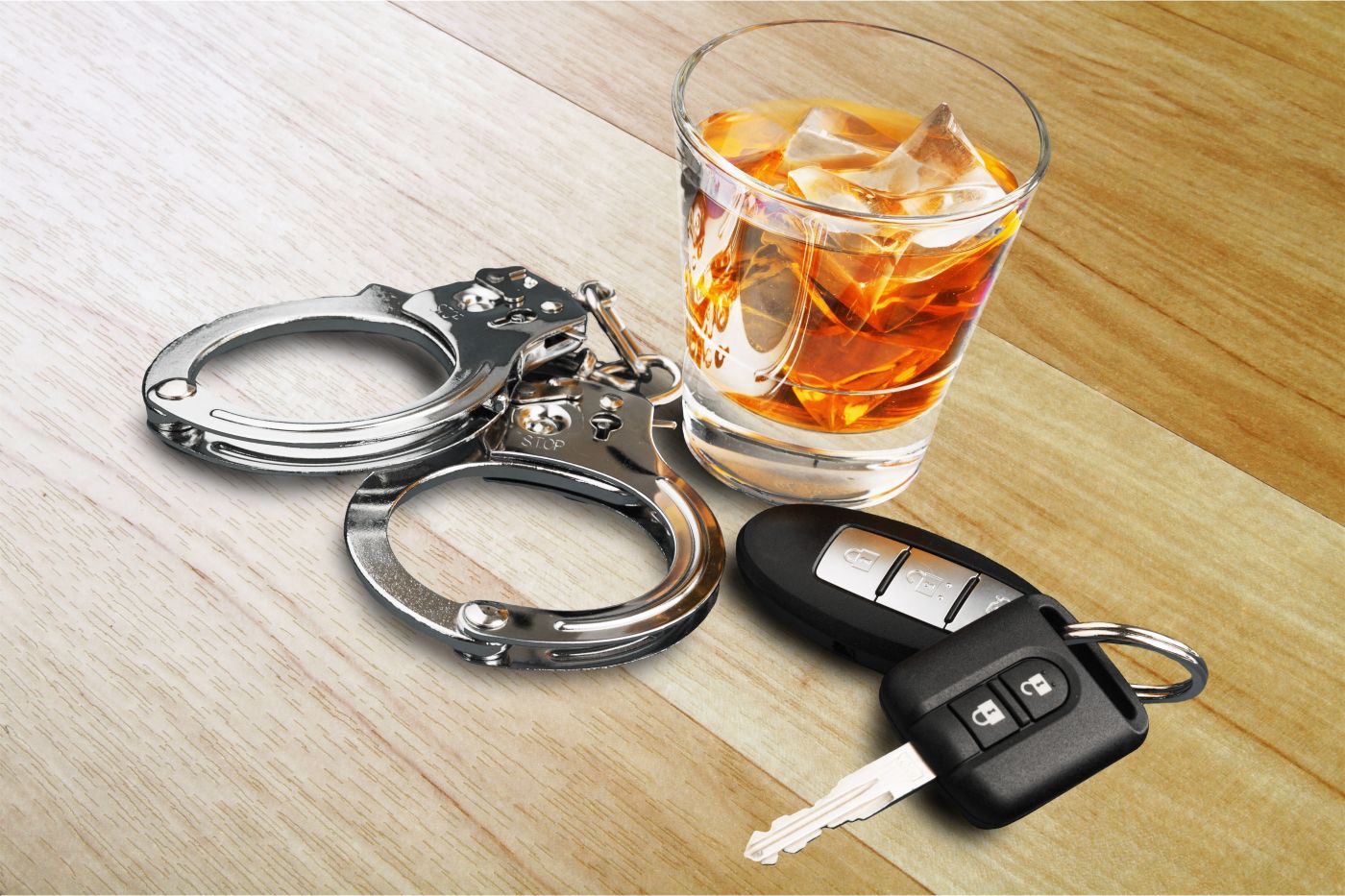 Fourth DUI and Preliminary Hearing in Colorado
---
A Fourth or Greater DUI in Colorado is a Felony DUI Offense.
A DUI is the operation of a motor vehicle while under the influence of drugs, alcohol, or a combination of both. Driving under the influence is typically an unclassified misdemeanor. It can be class 4 felony if a defendant has 3 prior convictions. A felony DUI is substantially worse than a misdemeanor DUI.
A conviction can be at any point in the defendant's lifetime. Convictions can be fore DUI, DWAI, vehicular assault, and other listed prior convictions in C.R.S. that deal with DUI law.
A DUI is the operation of a motor vehicle by a driver's whose ability is substantially impaired. Impairment can be from drugs, alcohol, or both. A lesser included is driving while ability is impaired.
This is the operation of a motor vehicle while your ability is impaired to the slightest degree by drugs, alcohol, both. A vehicular assault is a DUI with an accident. The accident must result in serious bodily injury.
A FELONY DUI HAS A MANDATORY MINIMUM SENTENCE
A fourth DUI is a class 4 felony in Colorado. The possible penalties for a fourth DUI is a two to six years in prison or a fine up to $500,000. There is a mandatory prison sentence of 120-days of work release or 90-days of straight time.
It is important to remember mandatory minimums are just that, the minimums. Courts often do impose jail sentences above the mandatory time. A judge could impose a jail sentence of up to 2-years of work release.
Felony offenses that involve a mandatory minimum jail sentence are eligible for a preliminary hearing. This includes felony DUI offenses. People v. Huckabay, 463 P.3d 283 (Colo. 2020).
A preliminary hearing an initial step in the criminal justice system. A judge is required to determine whether probable cause exists for the case to proceed to trial. It isn't a trial, but it feels like a trial.
A key distinction is that the hearing is heard by a judge instead of a jury. The judge will be required to view the evidence in a light most favorable to the prosecution. In short, the judge will favor the prosecution. All inferences will be made in favor of the People.
The rules of evidence are also relaxed. Hearsay is admissible at a preliminary hearing. The police can testify concerning what people told them.
At the hearing, a judge will determine a chain link of events. First, the people must establish a police officer had a reason to pull over a defendant. Next, the prosecution must establish a defendant was under the influence of alcohol or drugs. Cops will typically testify about their observations.
Indicia of alcohol consumption is usually the first subject to testimony. This is smell of alcohol, unsteady balance, and statements about eyes. If the officer suspects drugs, he will testify concerning signs of drug use.
Cops will next focus on admissions of alcohol consumption and standard field sobriety tests. Finally, the police will testify about the tests results of a chemical test. Chemical tests are preformed pursuant to the Colorado Express Consent Statute. The most common chemical test are breath tests.
However, an element of a felony DUI offense is that the defendant has three prior convictions. This means the People will be required to present evidence of the prior convictions. If they do not, they will not survive a preliminary hearing.
At trial, law enforcement can testify concerning a simple DMV check or background check. At trial, the People will be required to present certified records of convictions.
COMMON DEFENESES TO FELONY DUI CASES
It is important to speak with a DUI Defense Attorney if you are facing dui charge in the State of Colorado. Especially if you are facing a felony DUI Case. However, there are common defenses.
You can challenge the basis for the stop and officer's observations. In some cases, tests can be challenged as well as the findings of an expert. Reviewing the body worn camera of the police is important in this regard.
It is important to remember a jury will be informed about prior convictions. The jury will be told the defendant has 3 or more prior convictions on their record. Evidence of prior convictions can hurt a defendant's case.
The rules of evidence will exclude evidence of prior bad acts because this evidence is readily misused by jurors. Jurors will be given evidence of prior DUI convictions in felony cases. They will potentially already have a slanted view of the defendant from the start of trial.
Another approach is mitigation. This is the process of providing information to the People and court to explain the situation. Mitigation is important.
This could be getting into treatment and therapy. Therapy is often important. It helps show the court that you are seeking help in addition to regular alcohol treatment.
Courts will want to see that the defendant is taking steps to address underlying issues. The court has a hammer to ensure sobriety, jail. It is important to show the court that their intervention is not needed.
SPEAK WITH AN ATTORNEY IF YOU ARE FACING A FOURTH DUI
It is important to speak with a DUI Defense lawyer if you're facing a felony charge. A fourth DUI in Colorado is a serious offense. The case involves the possibility of prison or jail time.
A felony conviction can also have substantial impact on a person's life. A felony can prevent people from being employed or housed.
The Lawrence Law Firm is an experienced criminal defense and DUI Defense Firm. Our firm offers free consultations. We represent people charged with DUI offenses in Denver County, Adams, County, Arapahoe County, and Jefferson County.
Request a free consultation from our experienced DUI attorney today. You can request a free consultation with a DUI Defense lawyer by phone or online.