Criminal defense, DUI attorney and Domestic Violence lawyer
Lain A. Lawrence
Crimianl Defense Lawyer and Personal Injury Attorney
Lain A. Lawrence began his career as a plaintiff's car accident attorney at a large law office. He was employed there for several years, and he hit the ground running representing accident victims and injured clients. He worked on many cases from signing a contract to jury trial.
During this time, he began handling criminal cases. These cases involved DUI defense and domestic violence defense. He also handled several other misdemeanor and felony cases.
Mr. Lawrence eventually found himself wanting to pursue a different path and later opened the Lawrence Law Firm. His firm's focus was helping clients get the representation they deserve.

Lain Lawrence license has been licensed since 2010. During that time, he has handled hundreds of cases, including several trials and hearings. He is familiar with all the courts in around Denver Colorado. He has the experience needed to fight for your case.
He enjoys taking a hands-on approach to his cases and considers himself an aggressive advocate. Our law firm offers flexible and easy to understand billing with no hidden fees. We can adapt to any financial circumstance, meeting your budget without compromising your case.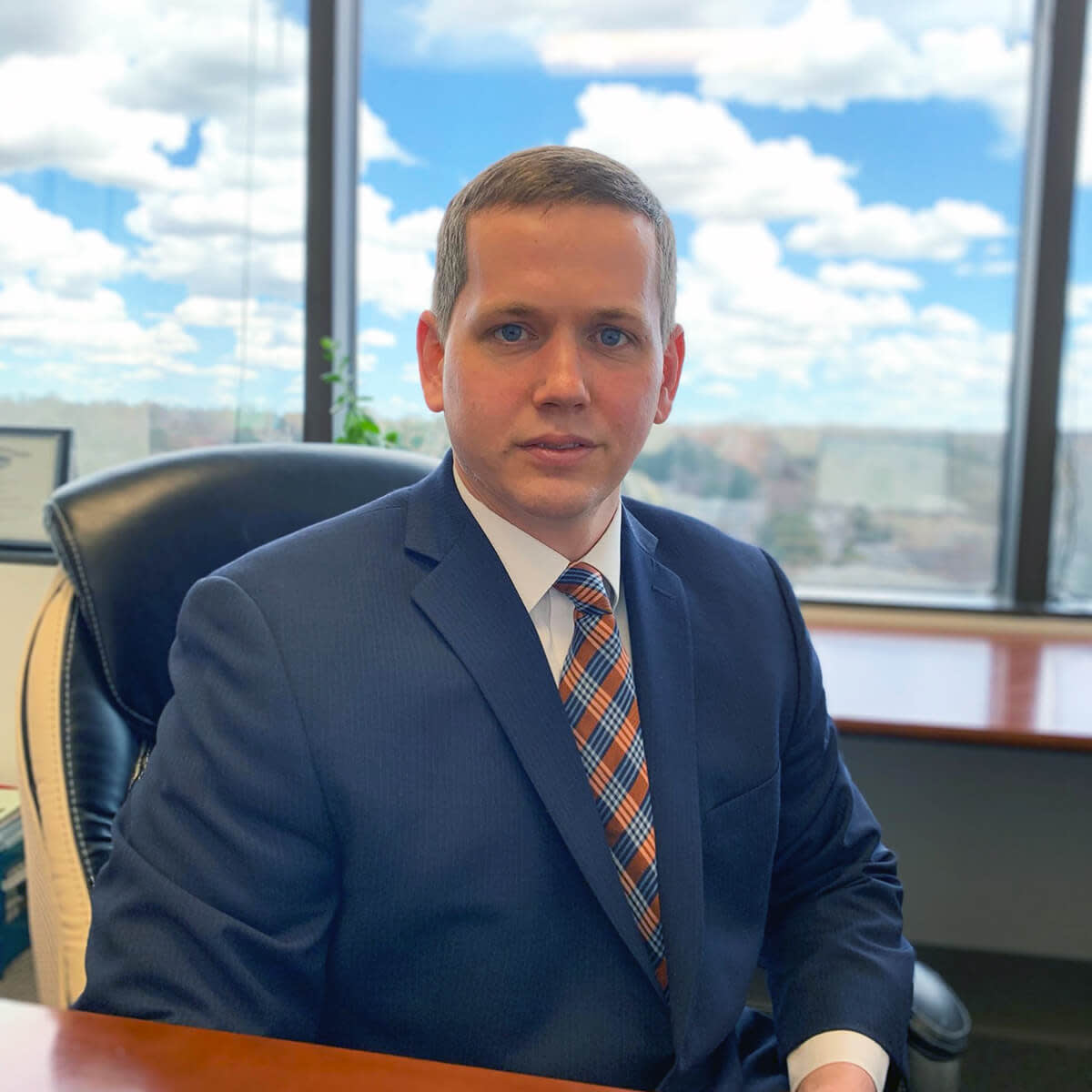 Schedule a Free Consultation
Criminal Defense Lawyer
At the Lawrence Law Firm, our criminal defense lawyer is ready to assist you with your case. The criminal defense attorney handles any domestic violence case, dui defense, and any another criminal charges.
You deserve an attorney who will fight fiercely for the justice you deserve. We offer reasonable fees and payment plans, and every consultation is free.
Personal Injury Attorney
Mr. Lawrence is also an experienced car crash attorney. He will diligently advocate for you after any injury. Car accident involves negligence. This is hurting someone because of failing to follow safety standards.
His typical cases include car accidents, motorcycle accidents, truck accidents, and slip and falls. We handle these cases on a contingency fee basis. Our fee is only payable if you win. We offer lower fees than the big tv attorneys but fight just as hard.
He also handles cases involving slip and fall or premise liability cases.
If you are in need of a dui attorney, domestic violence defense attorney, or personal injury attorney, contact our firm. We represent individuals in Aurora, Denver, Englewood, Littleton, Castle Rock. We handle cases in Arapahoe County, Adams County, Douglas County, or any other county in the Denver Metro Area. Contact our car office in Aurora to schedule a free consultation of your case.
Aggressive Advocacy When You Need It Most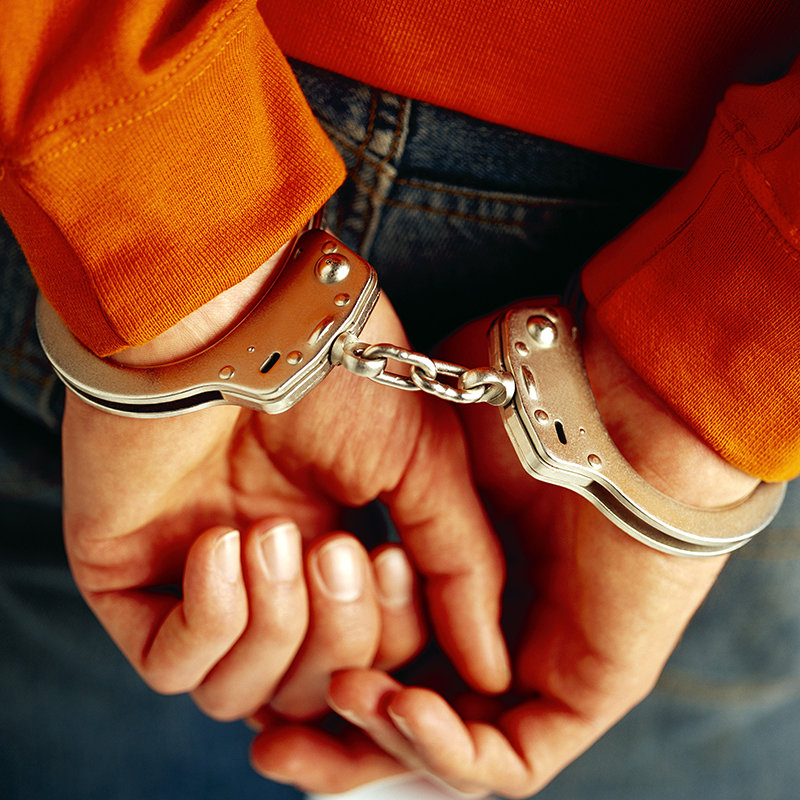 Our criminal defense attorney is help anyone facing criminal charges. After being arrested for misdemeanor, felony, or domestic violence in Aurora, Colorado contacts our law firm. We have handled thousands of cases, including jury trial.
We always provide free consultations. We handle all criminal cases on a flat fee basis. This means we set the price, and you do not pay an hourly rate.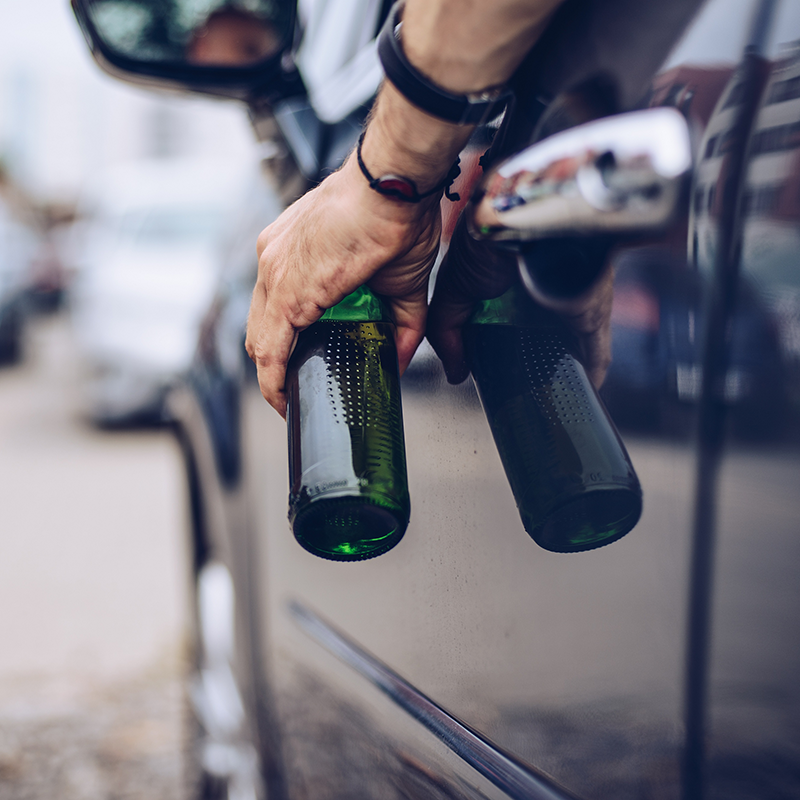 DUI charges could ruin the rest of your life, speak with a dui lawyer. DUI offenses potentially come with jail and can result in a revocation of driving privileges. We are knowledgeable about all Colorado laws.
Contact our DUI Attorney at the Lawrence Law Firm. We're ready to help you build the strong defense strategy you deserve. We have experience handling misdemeanor and felony dui cases.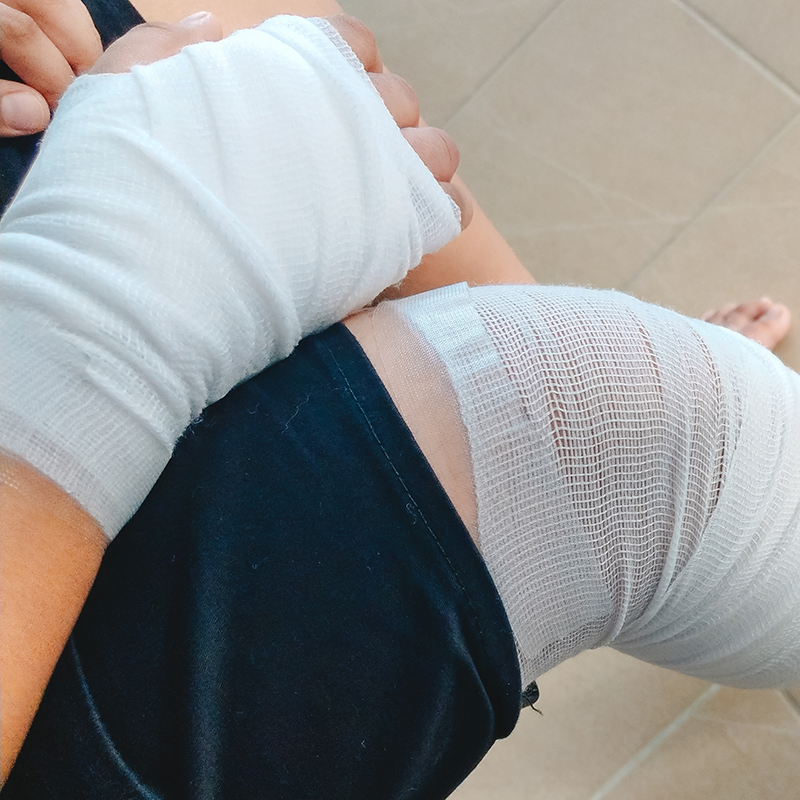 Turn to us after a car accident or any other personal injury. A personal injury attorney can always help you get the justice you deserve.
Our car accident attorney is prepared to challenge the insurance company and fight for the compensation you need to deal with medical bills and property damage. We handle all car accident cases on a contingency fee basis.
I hired Mr. Lawrence for a domestic violence case. He explained everything and walked me through thr process. The case was weak and we didn't accept any deal. Took it to trial, and the prosecution dismissed it before we finished. I highly recommend Mr Lawrence as a DV attorney.
— Joel G.
Hired Mr Lawrence for a DUI in Arapahoe County. He was able to get me into sobriety court and minimize the consequences. He was compassionate in helping me through a tough situation. I highly recommend.
-Luis T.
I am so thankful for Mr. Lane Lawrence. My husband and I didn't know what we were going to do after what happened. I found Lawrence Law online, and he has gone above and beyond to protect my husband and family, even after we thought this would have come to an end. If you're looking for integrity and someone to fight beside, and for you and yours, Lane Lawrence and his firm is what you want.
Lauren P.
Expertise Award
Colorado Bar Association
Colorado Criminal Defense Bar
Aurora Bar Association
Better Business Bureau

AVVO Profile

Yelp
Our Attorneys are Ready to Fight for the Outcome You Deserve
A criminal prosecution is not an easy thing to deal with by yourself. It is a complicated system. Criminal cases come with a protection order that prevents the defendant from speaking or being around the alleged victim.
The prosecution is not going to be looking out for your best interest. It is important to speak with an aggressive criminal defense attorney. Our firm always offers free consultations.
Being convicted of a DUI or domestic violence can lead to serious complications in your future. In some cases, you could lose basic rights, making it difficult to secure employment or education opportunities. That is why our dui attorney and domestic violence attorney wants to represent you in your criminal case.
We know the legal process is difficult and overwhelming. We approach each case with compassion and understanding. Our criminal defense attorney is here to take over your case for you and seek the justice you deserve.
No one plans on being involved in a car accident. They come out of nowhere and impact your life and those of your family members. Do not handle these cases alone.
If you have suffered a terrible injury because of someone else's negligence, you may be entitled to financial compensation. Hire a car accident lawyer. Our goal is to seek recovery of all your medical bills. We also fight to get you every penny you deserve for any pain and suffering.
We handle these cases on a contingency fee basis. Thie type of agreement require you to pay us if we win your case. Our goal in any personal injury case is to ensure you receive just compensation. We fight tirelessly to get the justice you deserve and put money in your pocket.
Speak with our personal injury attorney to discover how we can help. Our Aurora car accident attorney is always available for a free consultation. We also assist clients in the surrounding areas of Denver, Englewood, Littleton, Castle Rock, Arapahoe County, and Douglas County.