Criminal DEFENSE, DUI Attorney, Domestic Violence attorney and Personal Injury LAWYER Aurora, Colorado
Lain A. Lawrence
Attorney at Law
Lain A. Lawrence began his career as a plaintiff's car accident attorney at a large law office. While employed there, he worked on many cases from signing a contract to jury trial.
He also began handling criminal cases, including DUI defense and domestic violence defense. Mr. Lawrence eventually found himself wanting to pursue a different path and later opened the Lawrence Law Firm.
He enjoys taking a hands-on approach to his cases and considers himself an aggressive advocate. In his free time, Mr. Lawrence enjoys skiing and watching the Broncos.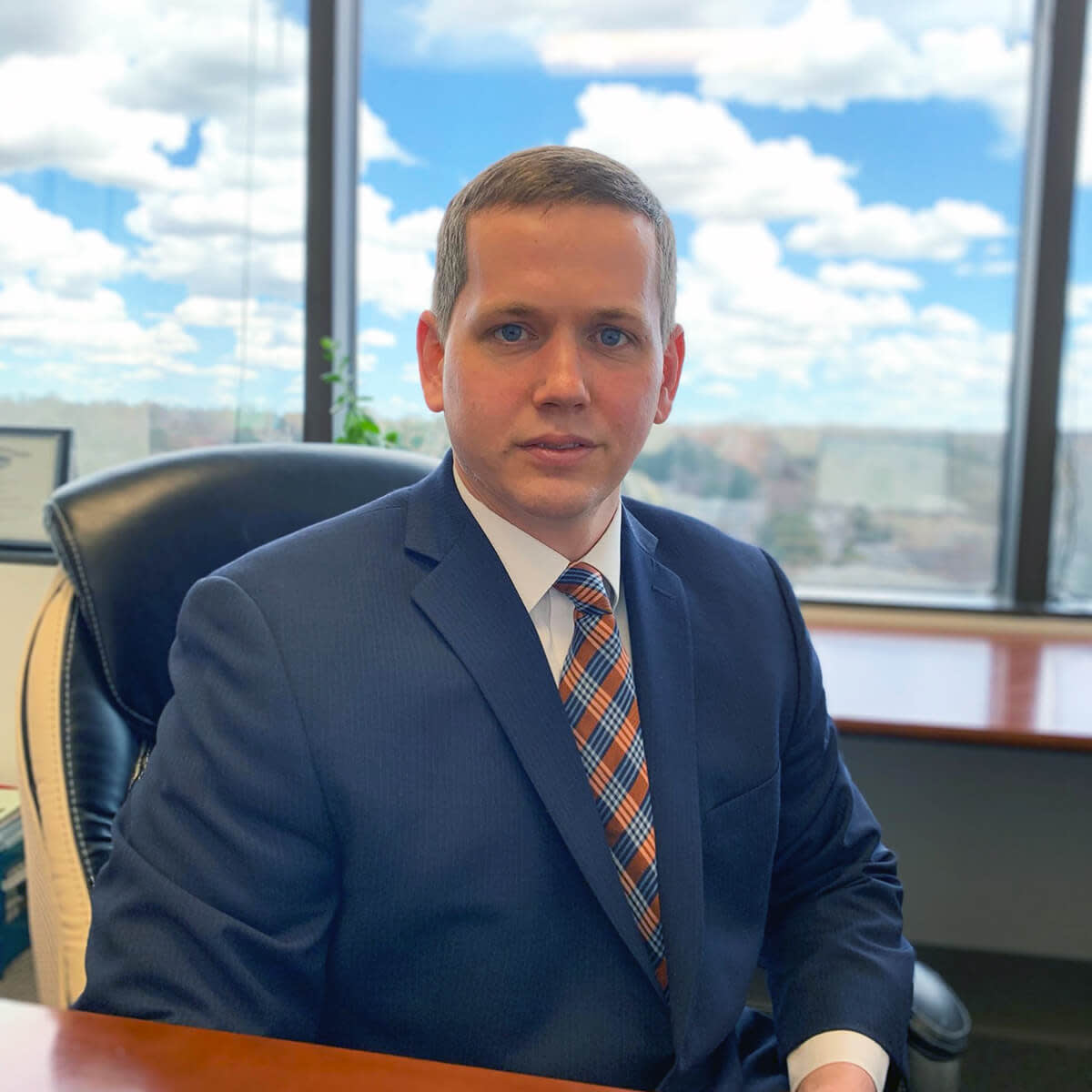 At the Lawrence Law Firm, our attorney is ready to assist you with your criminal case. Our criminal defense attorney handles domestic violence defense, dui defense, and any another criminal charge. You deserve an attorney who will fight fiercely for the justice you deserve.
Mr. Lawrence is also an experienced car accident attorney. He advocates for you after an injury caused by another person's negligence. This includes car accident cases and slip and fall injuries.
If you are in need of a dui attorney, domestic violence attorney, or personal injury attorney, contact our firm. We represent individuals in Aurora, Denver, Englewood, Littleton, Castle Rock. We handle cases in Arapahoe County, Adams County, Douglas County, or any other county in the Denver Metro Area. Contact our car office in Aurora to schedule a free consultation of your case.
Schedule a Free Consultation


Aggressive Advocacy When You Need It Most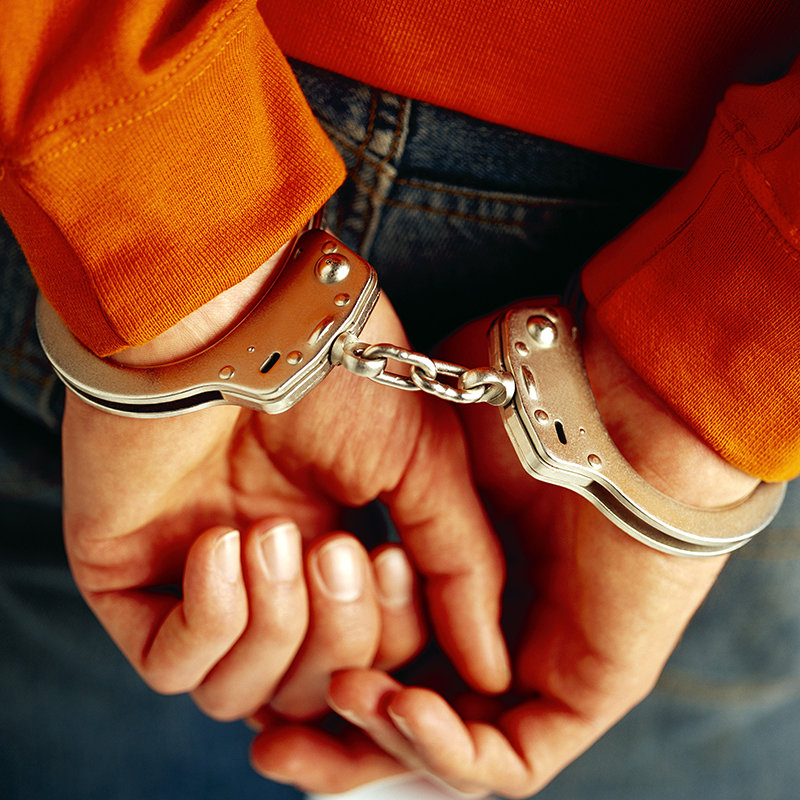 Our criminal defense attorney is here to provide you with a strong defense after being arrested for misdemeanor, felony, assault, or domestic violence in Aurora, Colorado. We always provide free consultations.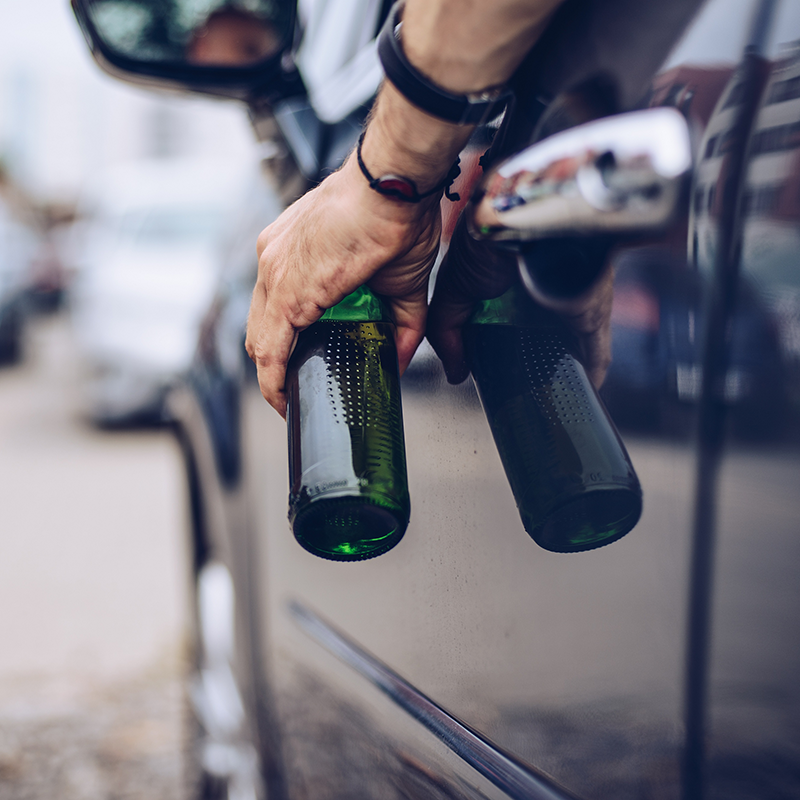 Don't allow a DUI to ruin the rest of your life. Contact our DUI Attorney at the Lawrence Law Firm. We're ready to help you build the strong defense strategy you deserve. We handle misdemeanor and felony dui cases.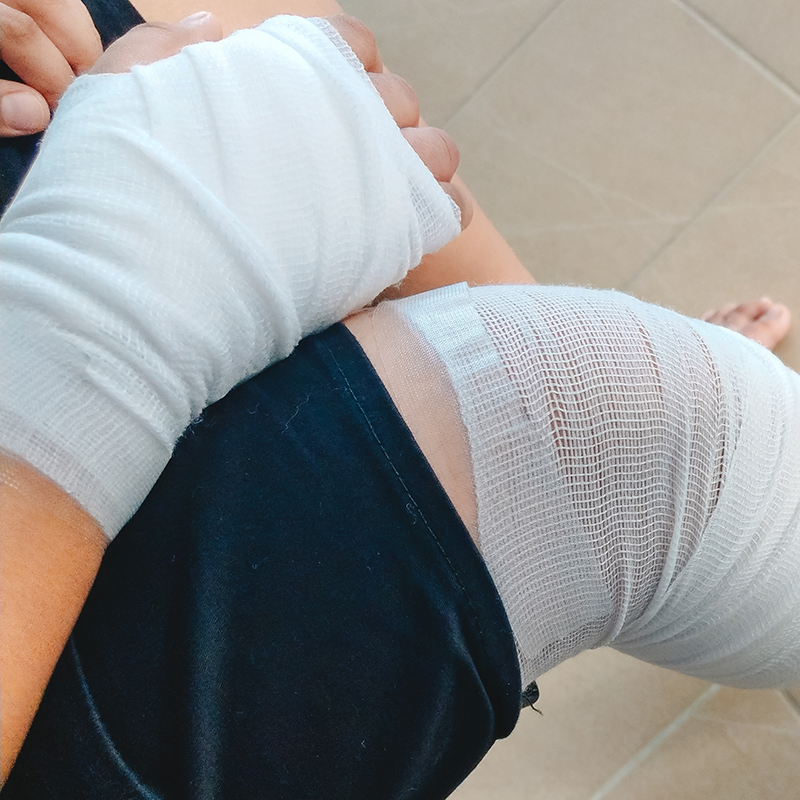 Turn to us after a car accident or another personal injury. Our car accident attorney is prepared to challenge the insurance company and fight for the compensation you need to move forward.
Lain was super awesome and helpful throughout the whole process. Very timely and honest man. Definitely recommend!
— Janet G.
Lain Lawrence handled my case in such a professional and effective manner. He was very helpful in guiding me through all of the processes, and was timely in emails, paperwork, and communication. He was great to work with and got me even better results than expected!
Rebecca P.
I am so thankful for Mr. Lane Lawrence. My husband and I didn't know what we were going to do after what happened. I found Lawrence Law online, and he has gone above and beyond to protect my husband and family, even after we thought this would have come to an end. If you're looking for integrity and someone to fight beside, and for you and yours, Lane Lawrence and his firm is what you want.
Lauren P.
Ready to Fight for the
Outcome You Deserve
Being convicted of a DUI or domestic violence can lead to serious complications in your future. In some cases, you could lose basic rights, making it difficult to secure employment or education opportunities. That is why our dui attorney and domestic violence attorney wants to represent you in your criminal case.
We know the legal process is difficult. Our criminal defense attorney is here to take over your case for you and seek the justice you deserve.
If you have suffered a terrible injury because of someone else's negligence, you may be entitled to financial compensation. Our car accident attorney is here to help. Those who have been in car, motorcycle, and truck accidents to seek reimbursement for their pain.
Contact our personal injury attorney today in Aurora, Colorado, to schedule a free consultation. We also assist clients in the surrounding areas of Denver, Englewood, Littleton, Castle Rock, Arapahoe County, and Douglas County.