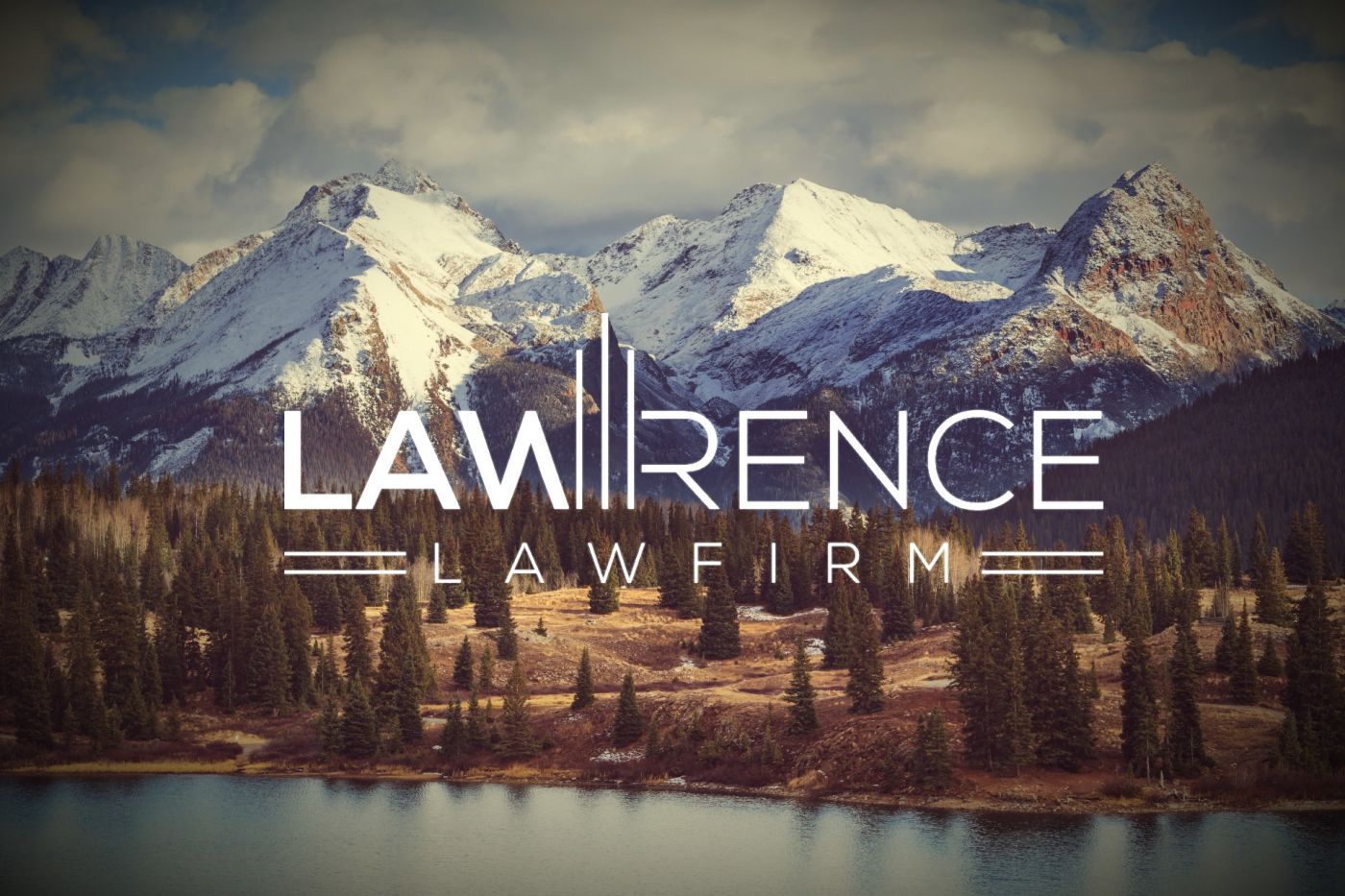 The Impact of a DUI on Driving Privilege in Colorado
---
The operation of a motor vehicle while a defendant is substantially impaired is driving under the influence in Colorado. The legal limit in Colorado is a .08.
A defendant that drives with a blood alcohol concentration greater than .08 will have criminal charges. They will also have a second administrative case. This case involves a defendant's driving privileges.
The ability to drive is considered a privilege in Colorado. It is an absolute requirement for most people to function in our society. If you are facing a DUI in Colorado, it is important to speak with a criminal defense firm that understands the complexities of the DMV and driving privilege process.
The Lawrence Law Firm is a DUI Defense Firm that has been representing clients for more than 10 years. We are located in Aurora, but we provide dui defense to clients throughout the Denver Metro Area. We understand the multiple ways a DUI can impact a driver's license in Colorado.
Colorado Express Consent Can Result in a revocation of driving privileges.
Colorado has an express consent statute. This statute is located at C.R.S. 42-4-1301.1. It is a statute used by law enforcement in investigating driving under the influence cases.
This statute permits a police officer to request a driver submit to a blood or breath test. The officer must have probable cause to believe the defendant is driving under the influence. This can be based off a variety of sources. Law enforcement can make observations, such a smelling alcohol The defendant can also make admissions concerning the consumption of alcohol.
A cop with probable cause will ultimately request a defendant to complete the chemical test. If the result is above a .08, an express consent affidavit will be issued to the department of revenue.
At this point, a defendant has two options. If the defendant doesn't do anything, the revocation will go into effect on a specific date. It is typically after 7 days in breath cases. Blood tests take time to process.
Notices of revocation will be mailed after the results of provided. The notice will indicate the date that the revocation become effective.
A defendant can also request a hearing. By requesting a hearing, a temporary driving privilege will be issued. This privilege will be effective until the hearing happens. The hearing must be within 60 days of the date of the request.
The hearing is only focused on a defendant's driving privilege. The privilege distinction is important. It is not a constitutional right.
It is procedurally easier than giving jail time. The burden of proof is a preponderance of the evidence.
This standard boils down to being more likely than not. The case is decided by a hearing officer, and the hearing officer will receive evidence on a much more relaxed standard than a criminal court.
If the hearing officer finds by a preponderance of the evidence that the case has been proven, the revocation will become effective on the date of the hearing. If you have questions about an express consent hearing, do not hesitate to contact the Lawrence Law Firm. Our firm routinely handles these types of hearings in conjunction with DUI Defense cases.
How Long is a Revocation for Violation of Express Consent?
The length of revocation is dependent on a variety of factors. Typically, a defendant that submits to a chemical test for a first offense will receive a revocation for 9 months. A first refusal will result in a one-year revocation. A second chemical test will result in a year long revocation.
The express consent revocation is bound by statute, and it is strictly enforced.
A Defendant Can Lose Their License Through Administrative Revocation?
The general rule is that the two cases are separate. The outcome of case has zero impact on the other. However, the result of the criminal case can result in an administrative revocation. This is a "second bite at the apple" because it is only relevant in cases where the defendant has been victorious or not face express consent revocation.
The statute defining these circumstances is located at C.R.S. 42-2-125. This revocation can apply to non-alcohol related offense. For example, a defendant convicted of driving under the influence of drugs will have their license revoked.
A defendant with two offenses in two years is also impacted. The same is true for a defendant convicted of a third DUI infraction. The impact of this statute gets more complicated when the defendant is under the age of 21 years.
It is important to speak with a criminal defense attorney that understands this statute and the impact a conviction will have on their driving privilege.
How does a Defendant get their license back?
In most cases, a defendant can obtain a restricted license. This license is restricted in that in only permits a defendant to drive a vehicle with an interlock device. This device will allow a car to start if a breath test with no alcohol is provided. Most people call these "blow and go" devices.
A defendant will also have to obtain SR-22 insurance and go a specific period of time without driving. Finally, the DMV may require the respondent to complete a level 2 alcohol or driving program.
In some cases, a driver could simply go the revocation period and get their license back. It is always important to speak with a dui defense attorney to understands the options and best way to get your license back.
Speak with a DUI Defense Lawyer to Understand Probation.
Colorado may consider driving a privilege, but it is not for most people. These cases may seem simple and straight forward, but probation can be complicated. A competent DUI lawyer can help you understand the DMV process and quickest way to get your license back.
The Lawrence Law Firm had been handling DUI Cases for 10+ years. We offer free consultations with our DUI Attorney. If you have questions, do not hesitate to request a free consultation.
We are willing to help anyone facing DUI offenses in Denver, Arapahoe, Douglas, and Adams County. Call today if you have any questions concerning your case. Consultations are provided during normal business hours. We do offer after hours upon request.