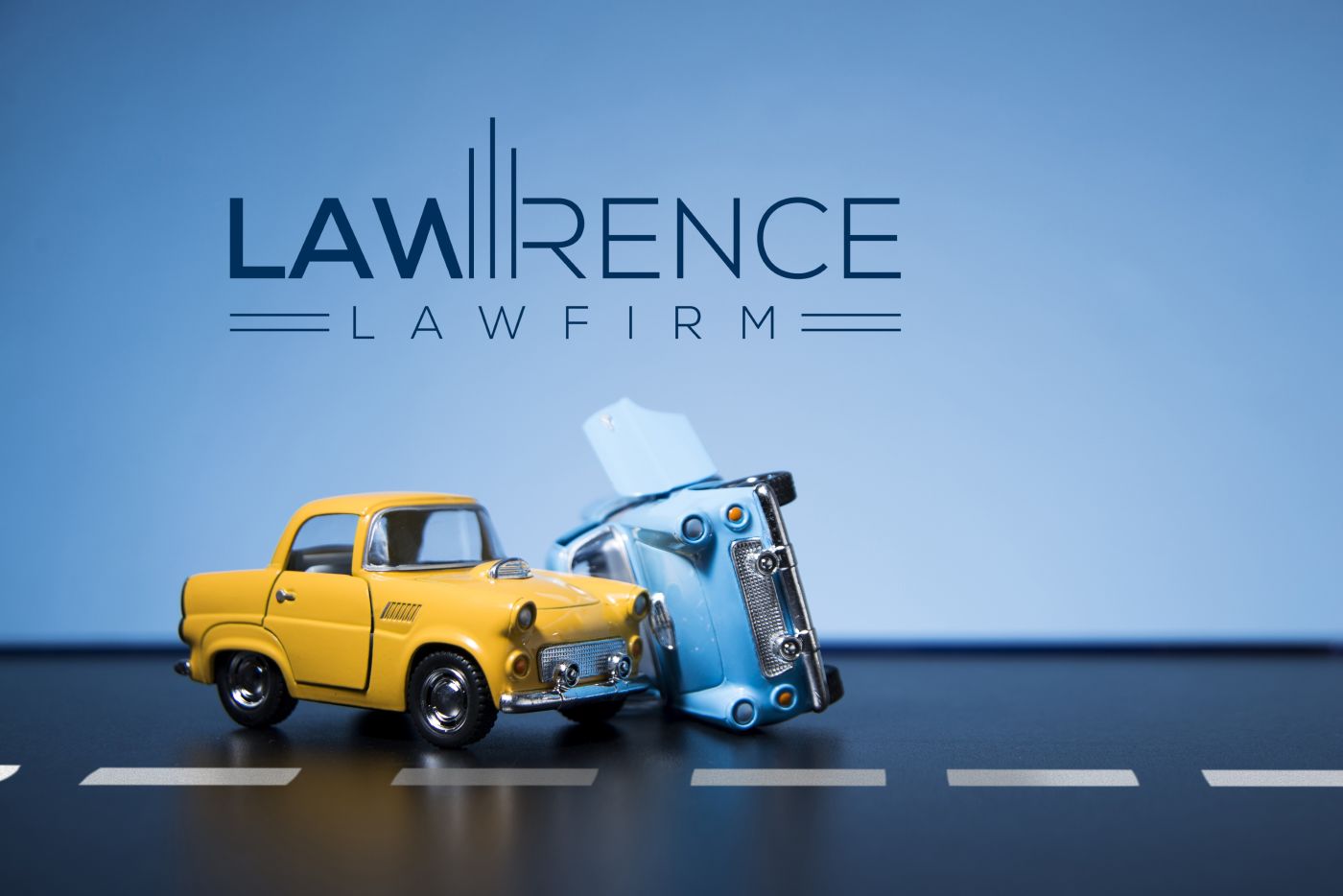 Why an Auto Injury Attorney Needs your Insurance Information and How it Helps?
---
It is a common question that injured people ask during an initial meeting. "Why do you need to know my information, shouldn't the other person pay". As a personal injury attorney, we understand the sentiment. The client is hurt because of another person's negligence, and they should be the one's responsible for paying.
A major problem with injury cases is there are a lot of variables. This means there are a lot of unknowns at the initial meeting. A car accident lawyer will need to find out a lot of information.
Typically, the accident has just happened. Treatment has not yet fully started, and the extend of any injuries is not known. A plaintiff doesn't know if the defendant is going to accept liability or challenge the injuries. Most importantly, the plaintiff does not know if the defendant will have the ability or insurance to pay for any damages they caused.
An injured plaintiff can benefit from the use of their insurance policies. We will explain some of the benefits of using your insurance policies in this article. If you have been inured through the negligence of another, do not hesitate to contact the Lawrence Law Firm.
Our firm handles a variety of personal injury cases. The personal injury practice areas include auto accidents, trucking accidents, and uninsured motorist claims.
Using Your Health Insurance Can Be Beneficial in a Colorado Auto Injury Case.
An insurance company will not pay for medical bills as they come. The insurance company will expect the injured motorist to complete their medical treatment before discussing settlement. The insurance company will want to see everything, including medical records and police reports.
Once a settlement is paid, the insurance company will expect the plaintiff to sign a release of any personal injury claims the plaintiff may have. This means the end for most car accident cases.
Health insurance will relieve a lot of the financial burden a plaintiff would be facing. It will prevent bills from going into collection, and the health insurance will pay for medical treatment. They will have a right to subrogation.
Subrogation is a legal term that means a right to be paid back. The health insurance company will maintain a subrogation interest in any settlement proceeds. This means that the health insurance company will need to be paid back out of any settlement a plaintiff receives. Our firm routinely deals with health insurance companies and works with them in resolving subrogation claims.
It is important to know the subrogation only applies to amounts that were paid by health insurance. The amount paid is not always the amount billed. Health insurance companies have contracts with medical providers. These contracts permit them to pay less than the billed amount.
This benefits a plaintiff because of the collateral source rule. This rule limits the introduction of amounts that were paid by parties that are not involved in accident or claim. At a trial, a jury would only hear the amounts that were billed by the medical providers. The at fault insurance company will only negotiate based on the amounts that were billed as well.
If an injured party recovers billed amounts, they only have to pay back the paid amounts. If there are left over amounts, the plaintiff will receive the benefit. Colorado law has fond the plaintiff should receive the windfall because they paid premiums for coverage and should receive the benefit.
The subrogation interest can be reduced and negotiated down. It will depend on the policy though. It is important to retain a skilled injury attorney that understands the nuances of health insurance policies and how to best utilize these policies to maximum a plaintiff's recovery.
A Colorado Plaintiff's Auto Insurance can help a Plaintiff recover.
Insurance can be complicated, and plaintiffs will typically not understand the extent of the coverage they have available to them. A policy in Colorado can have medical payment or UM/UIM coverage.
Medical payments coverage will provide payments for medical bills. The payments will be made regardless of fault. A typically policy will have limits of $5,000.
If an injured client goes to the emergency room, the medical payment coverage will typically be exhausted. It can be used in conjunction with health insurance to pay co-pays.
The benefit to medical payments is that the auto insurance company will not have a right of subrogation. A plaintiff will not be precluded from seeking any medical that were paid with medical payment benefits from the defendant.
A second type of policy that could cover an injured plaintiff is UM/UIM coverage. This coverage will provide benefits in two different situations. The first is if the defendant was not injured. The second is when the defendant does not have enough coverage to pay the plaintiff's damages.
Auto insurance policies are written in a particular way. They will require a plaintiff to perform certain actions before they can seek benefits under the policy. For example, a plaintiff will be required to seek permission to settle from their insurance company before making a claim for UM/UIM coverage. If they do not seek permission, they risk voiding their policy.
It is important to speak with an auto accident attorney that has knowledge and experience with dealing with UM/UIM and medical payment policies. This will help to maximize a plaintiff's recovery and ensure all potential sources of payments are used. If an auto insurance company refuses to pay, they could also be sued for bad faith.
Speak with an Auto Accident Attorney Today?
No one plans for a car accident. They come out of nowhere. Do not try to handle it yourself. Hire a skilled car accident law firm.
It may seem simple, but a plaintiff's attorney that understands the complexities of an auto accident case will be able to assist you in maximizing your recovery and reducing stress.
Hiring a car accident attorney can help alleviate the stress of car accident claims. The goal of our Injury Law Firm is to handle all legal aspects of the criminal case. We want our injured clients to focus on recovery and getting their life's back to normal.
We offer free consultations to anyone injured in any type of car accident. Our firm is in Aurora, Colorado. We handle cases throughout the Denver Metro Area, including Arapahoe County, Adams County, Douglas County, Jefferson County, and Boulder County.
Request a Free Consultation today from the personal injury lawyers of the Lawrence Law Firm. Our firm will gladly sit with you and discuss the facts of your case. All consultations are free, and we work on a fixed contingency fee. This means you do not pay us anything unless we win.