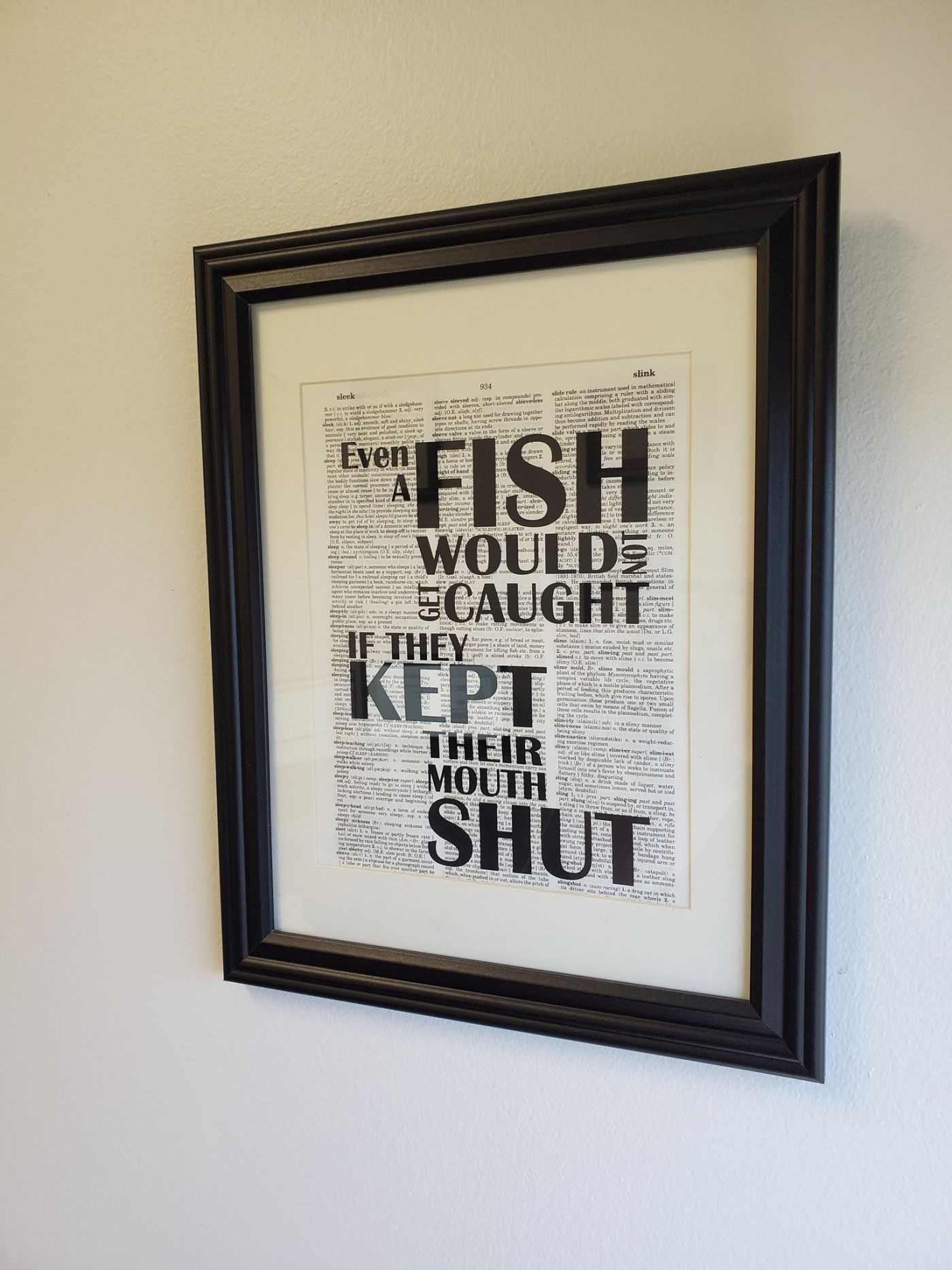 MIRANDA WARNING AND COLORADO CRIMINAL DEFENSE
---
MIRANDA WARNING AND COLORADO CRIMINAL DEFNESE
Anyone that has watched television for any amount of time, especially Law and Order will be able to talk about Miranda Warnings. It is the phrase everyone knows, "you have the right to remain silent". Television is not real life though, and a lot of the details can be lost.
Miranda warnings are important in criminal law. It is important for your Colorado criminal defense attorney to understand when these warning should be given.
The failure to give Miranda warnings is not a silver bullet either. It does not require the automatic dismissal of your case. It can have an evidentiary benefit to you case, but the result is dependent on the facts of your case. Always speak with a criminal lawyer to understand your options.
Some information concerning Miranda will be provided below. If you have additional questions, please request a consultation from our criminal defense lawyer.
LAW ENFORCEMENT IS ONLY REQUIRED TO PROVIDE MIRANDA WARNINGS DURING AN INTERROGATION
An interaction with law enforcement can happen in a variety of ways. There is a spectrum. On one end is a voluntary interaction. A cop is free to approach you in public and ask questions voluntarily.
Conversely, the police can have you at the police station behind doors without the freedom to leave. In that case, an interrogation is clearly happening. Between these two extremes is an infinite number of types of police interactions.
The question of whether the interaction was an interrogation is based on the totality of the circumstances. A court will look at everything to determine whether an interrogation occurred.
This question is not answered by whether law enforcement say it is an interrogation or not. It is also not answered by whether you believe the interaction is an interrogation.
Rather, courts will employ a reasonable person test. This means they will ask whether a reasonable person would believe they were free to cease speaking with the police and leave. A reasonable person test will always assume the person is similar in age, education, and experience to the defendant.
The Colorado Supreme Court has provided a non-exhaustive list of factors that courts should consider. They are:
1. The time, place, and purpose of the encounter;
2. The persons present during the interrogation;
3. The words spoken by the officer to the defendant;
4. The officer's tone of voice and general demeanor;
5. The length and mood of the interrogation;
6. Whether any limitation of movement or other form of restrain was placed on the defendant during the interrogation;
7. The officer's response to any questions asked by the defendant;
8. Whether directions were given to the defendant during the interrogation; and,
9. The defendant's verbal and nonverbal response to such directions
People v. Mahtheny, 49P.rd 453, 466 (Colo. 2002).
Non-exhaustive means courts can explore other factors depending on each individual case. An experience criminal defense attorney should be able to provide guidance on where to focus on inquiry.
POLICE INTERRACTION IS COMMONLY NOT FOUND TO BE INTERROGATION
Most citizens interact with police during a traffic stop. While this type of interaction is definitely a restraint on a person's ability to move freely, Courts have held that momentary stops for the purpose of investigation will not rise to level of an interrogation.
Again, the facts are important. If the police pull someone over at gun point and force them out of the vehicle, it would be hard to argue that anything after this would not be considered and interrogation.
Law enforcement officers have training and procedures that can cause some concern from an interrogation analysis. When responding to a domestic violence report, for example, police will often separate and restrict the movement of people to investigate any report.
These procedures can result in an interrogation. These procedures couple with police conduct can implicate Miranda warnings. In a recent case, the police were found to have interrogated a defendant based of a variety of factors. This includes their tone and demeanor as well as not permitting the defendant to use the bathroom upon request.
The only bright line test that courts will typically employ is whether the defendant was under arrest. However, the police will not pull-out hand cuffs until they are ready to make an arrest and have completed their investigation. By this point, harmful statements have already been made.
WHAT IS THE REMEDY FOR VIOLATION OF MIRANDA
The failure to provide a Miranda warning does not result in the dismissal of charges. A defendant's statements during a custodial interrogation that were not preceded by a Miranda advisement are not admissible in the prosecution's case-in-chief. Arizona vs. Miranda, 375 US 436 (1966).
The remedy for violating Miranda will be the suppression of statements obtained in violation of the defendant's rights. Anything else obtained by the police will be admissible. This could include observed injuries or signs of intoxication if applicable.
Law enforcement can obtain a waiver of rights. Police will be required to fully advise a defendant of their rights. This is the typically right to remain silent, right to an attorney, and anything you say will be used against you statement. The waiver must be made knowingly and voluntarily.
SUPPRESSION MAY NOT ALWAYS BE THE BEST OPTION IN A CRIMINAL DEFNENSE CASE
Just because you can suppress statements doesn't always mean you should. Criminal defense focuses on tactics. The facts of an individual case dictate the best route a criminal defendant should take.
There are several types of criminal charges in the State of Colorado. These could be sex crimes or assault. There could also be several cases. What a defendant says could impact their case or criminal cases.
For example, self-defense cases often are looked at more favorably from a jury perspective if it is claimed from the start. A defendant claiming self-defense on the scene would not want to raise Miranda if the admission of the statements would be beneficial at trial. It is always important to consult with a Colorado criminal defense lawyer to understand what steps should or should not be taken.
MIRANDA IS EASY TO UNDERSTAND BUT COMPLICATED IN PRACTICE
Television makes it simple, but it is anything but. Always seek advice from legal representation. Our firm offers free consultations, and we have over 10 years of experience in our law office. Request a consultation today.
We will sit down and go over the facts of your case as well as discussing the benefits of any option.
If you have questions about a criminal defense case, do not hesitate to contact our firm. Our aurora criminal defense lawyer routinely represents defendants in Aurora, Denver, Castle Rock, Parker, Arapahoe County, Adams, County, and throughout Colorado.