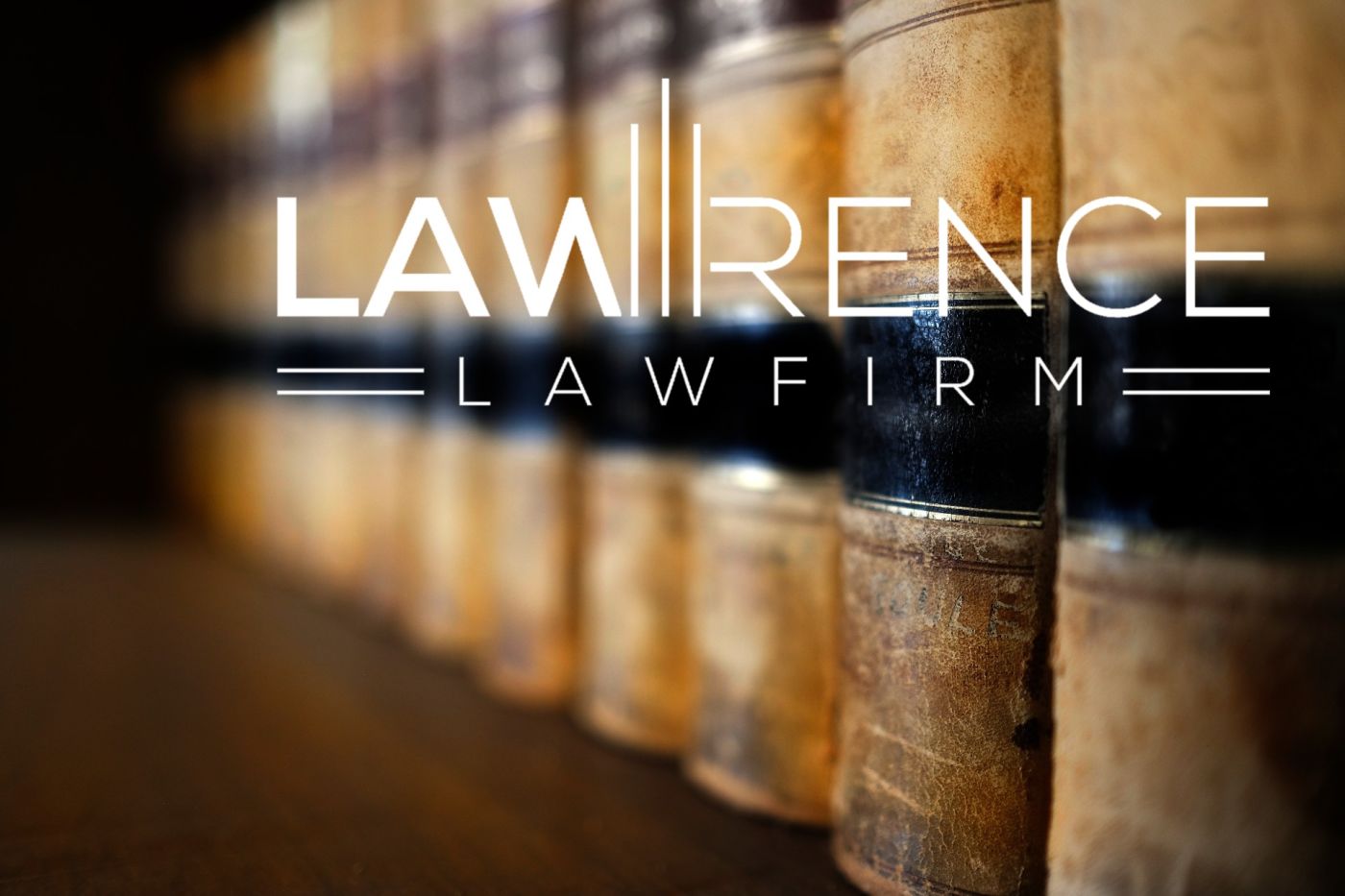 A Fourth DUI is Not Always a Felony Under Colorado Law
---
Colorado statutes concerning driving under the influence get progressively worse based on the number of previous convictions a defendant has. Typically, the court will punish a first offense with probation. Jail time is not off the table, but it is not a common punishment for a standard DUI case.
A second or third offense will result in a mandatory jail sentence. A second will result in a mandatory 10-day jail sentence. The court imposes a mandatory 60-day jail sentence for a third driving under the influence conviction. A drunk driving defendant may often receive a lengthier sentence as punishment after a second or third conviction.
As of August 15, 2015, Colorado upgraded fourth or greater DUIs to class 4 felonies. Prior to this change, fourth and greater DUI convictions had a mandatory 60-day jail sentence. A class 4 felony under Colorado law subjects a defendant to a prison sentence of two to six years in prison. The Court can also impose a fine of up to $500,000.
District attorneys and judges throughout the Denver Metro Area handle felony DUI offenses harshly as serious charges. Someone with many DUI convictions should talk to a DUI defense lawyer to know their choices and rights.
However, a fourth drunk driving charge is not always a felony offense. This is because Colorado's Felony DUI Statute is written in a very particular way.
Under Colorado law, what does the court consider as a prior DUI conviction?
Colorado law will count any alcohol-related driving offense as a prior conviction, instead of just focusing on "DUI". An alcohol related driving conviction will include DUIs and DWAI. DWAI is a lesser DUI offense. To be charged with driving while ability is impaired, a defendant just needs to be slightly impaired, not substantially impaired.
A prior conviction will also include certain vehicular assault and vehicular homicide convictions. Vehicular assault is essentially causing an accident that results in serious bodily injury.
These are injuries can lead to death, impairment, or scaring. A defendant that is drunk and causes a traffic accident can always be charged with vehicular assault involving alcohol. Vehicular homicide is the same charges, except the victim dies.
Conviction also has a specific meaning. Under Colorado law, a conviction will only enter when a defendant is sentenced. This is more than simply charged with a criminal offense.
Colorado DUI law will consider any conviction at any time during a defendant's life. It will also consider convictions out of state if the conviction is in a US State or Territory.
When is a Fourth DUI Not a Felony Under Colorado Law?
C.R.S. 42-4-1301 contains part of Colorado's DUI statute. This provision details the penalties associated with a felony DUI. Driving under the influence is usually a misdemeanor, but it becomes a class 4 felony if there were three previous convictions.
The language of the statute is important. The Colorado legislature specifically used certain words of conviction and violation. As stated above, the court must sentence a defendant for conviction. If someone has multiple DUI cases and receives a fourth DUI charge, authorities will treat it as a misdemeanor DUI.
The language of the statute may help a defendant avoid a felony drunk driving offense. However, the court will likely treat the case as aggravated. This means that the court will likely want to impose a lengthy jail sentence.
SPEAK WITH A DUI DEFENSE ATTORNEY TODAY
A Felony DUI can seriously impact a defendant's life. It may seem simple and straight forward, but this kind of case can be complicated. It is important to speak with a Felony DUI Defense Attorney that understands the complexities of a DUI case.
The law surrounding actual physical control is complex. The Lawrence Law Firm is an experienced felony dui attorney. He understands the cases surrounding this topic and monitors any change in the law.
Our firm routinely handles DUI Cases. We are ready, willing, and able to provide you with the representation you deserve. We offer free consultations and flexible payment plans. Our goal is to provide aggressive representation to anyone who needs it, while not sacrificing any defendants because of budget.
Our defense lawyer routinely represents clients in Arapahoe, Denver, Adams, Jefferson, and any metro case. Our firm offers appointments after hours or on the weekends.
Request a consultation from our Colorado Felony Defense Attorney.